Mission Statement
The City Clerk's Office strives to present a courteous, service-oriented team of professionals with over thirty years of experience, in partnership with the Jasper City Council, other city departments, and the community, to serve the citizens of Jasper at an optimum level. The City Clerk's Office is committed to welcoming your request and calls to our office and will seek to provide you with the highest level of service.
The City Clerk's staff is committed to achieving its mission through:
instilling a high value on excellent customer service and serving the public in a courteous and friendly manner;
equipping employees with the necessary knowledge and empowerment to effectively serve the public through adequate training and continued educational opportunities;
promoting positive employee morale throughout the City organization through a spirit of teamwork and cooperation;
staying abreast of the current laws governing the department's areas of responsibility;
proactively seeking out innovative processes to achieve a high level of efficiency;
preserving the City's history and making it available to the public through a highly effective and sound records- management program; and
carrying out and promoting the organizational goals of the City Council and Mayor.
Administrator -
City Clerk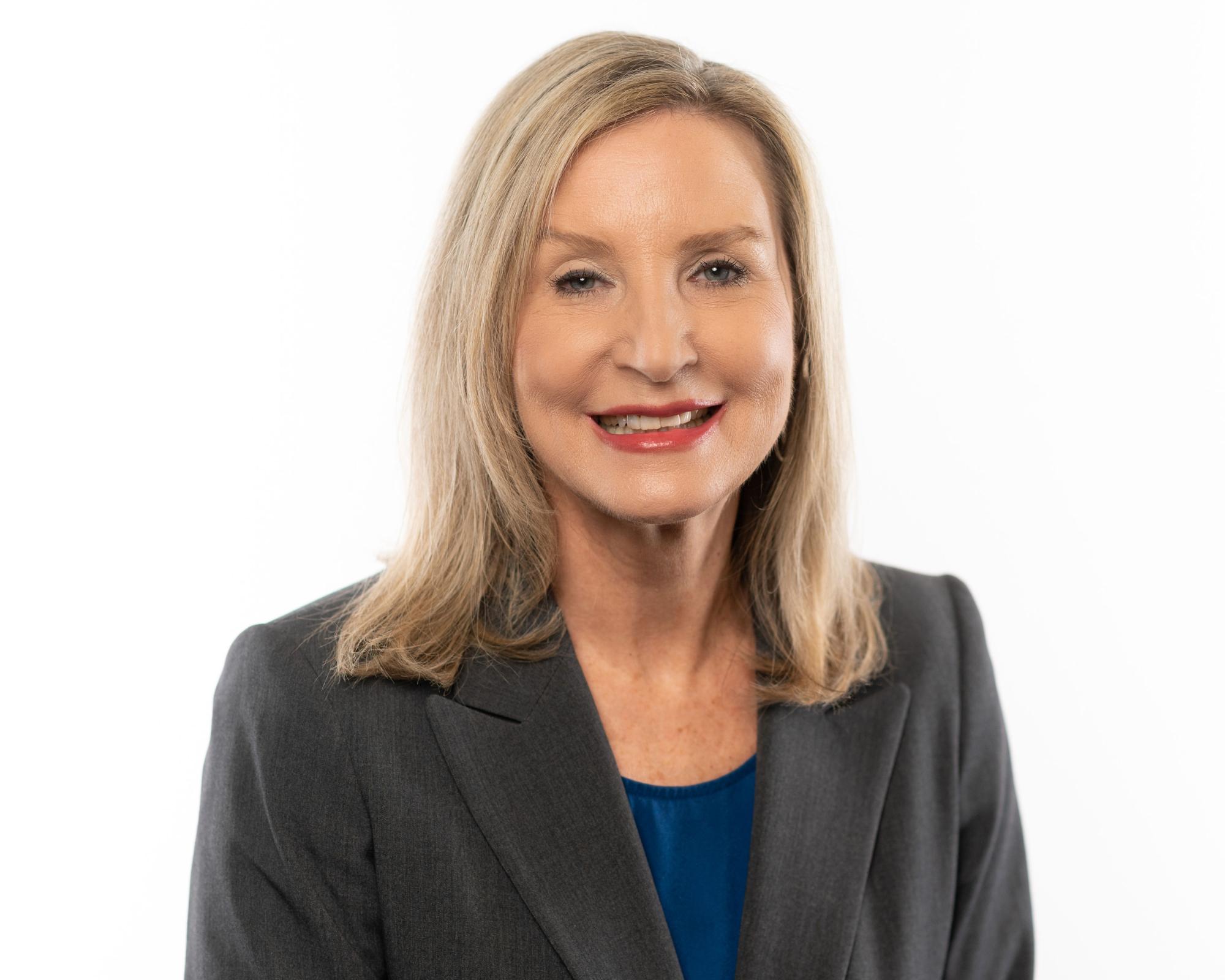 Kathy Chambless
CMC, CPA, GFO
City Clerk / Payroll Coordinator
205-221-2100
 
City Hall
400 19th Street West
Jasper, AL  35501