The goal of the Building Inspections Department is to assure the protection of life, health, and welfare of the citizens of Jasper by enforcement of applicable ordinances. It assists the general public with all aspects of the building process, whether it is a renovation or new construction. Building Inspections also assist property owners and/or contractors with obtaining all necessary permits, licenses, and inspections.
The office is located directly behind Jasper City Hall at 1814 4th Avenue in City Hall Annex Building and is open from 7:00 am until 4:00 pm, local time, Monday through Friday. 
Staff responsibilities:
Issue permits for building, including plumbing, HVAC, and electrical work (new construction/or renovation)
Inspects work performed to determine compliance with applicable codes
Reviews building plans for compliance with applicable codes
Nuisance Abatement (unsafe structures)
Numerous other duties and activities, as directed
Applicable Codes:
2015 International Building Code
2015 International Residential Code
2015 International Mechanical Code
2015 International Plumbing Code
2015 International Fuel/Gas Code
2014 National Electrical Code
2015 International Fire Protection Association Code
2009 ICC/ANSI Code
Inspections should be scheduled as far in advance as possible by calling 205-221-8529.
Building Inspector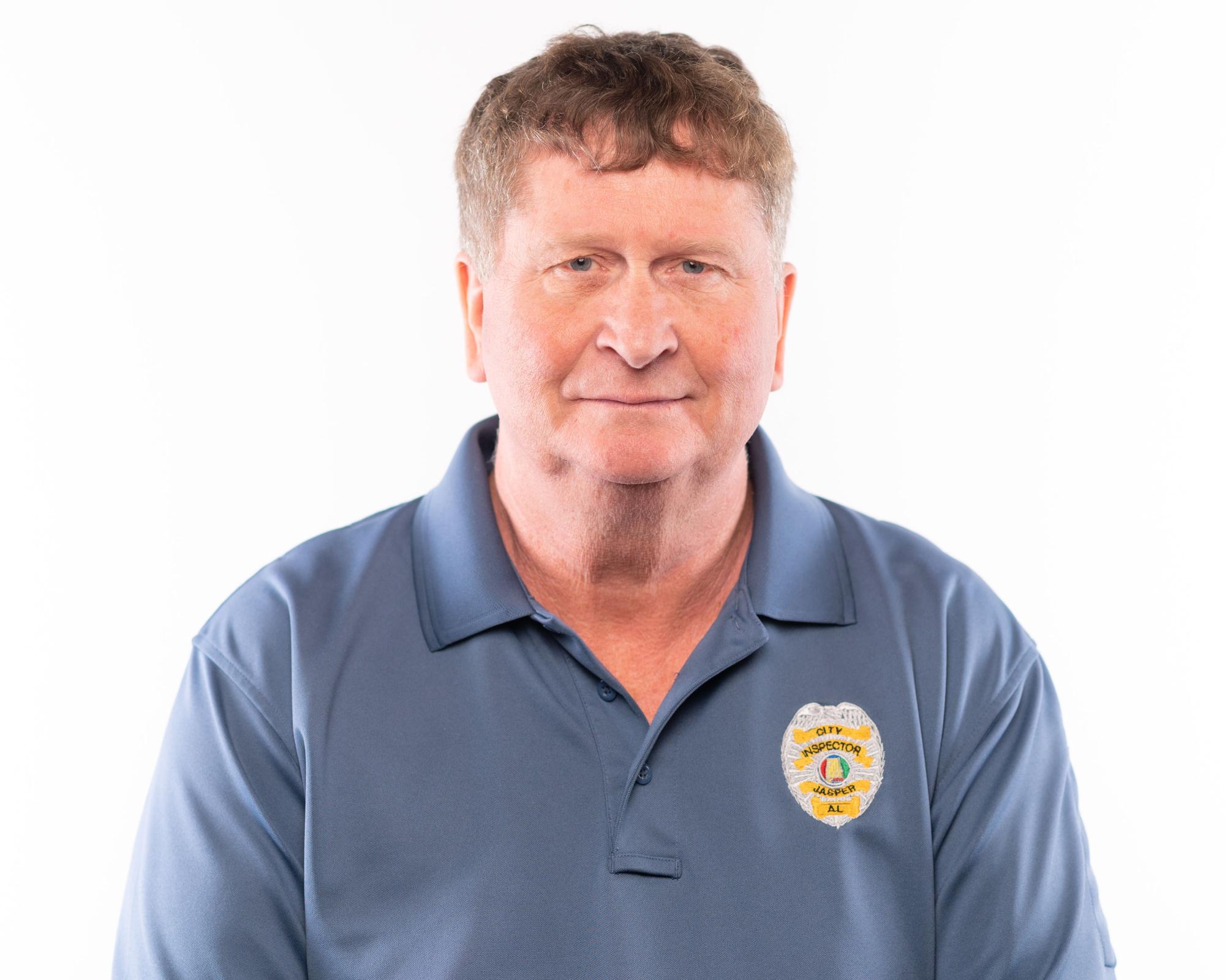 Billy Swann
205-221-8529
bswann@jaspercity.com
City Hall Annex
1814 4th Avenue
Jasper, AL  35501