Memorial Park is Jasper's oldest and largest park, located in the historic North Highlands area of the city and is named in honor of our armed forces service members from our area who lost their lives in service of our country. Within the park are pavilions, a playground, softball and T-ball fields, a mile-long outdoor walking track, a pond, the natatorium and outdoor swimming pools, Lee Swann Gym, three soccer fields and Senior Citizens Recreation Center. Memorial Park is a very nice place for any family to enjoy the outdoors. The five softball fields are centrally located within Memorial Park at 14th Avenue and 6th Street. All youth and adult softball games are played here.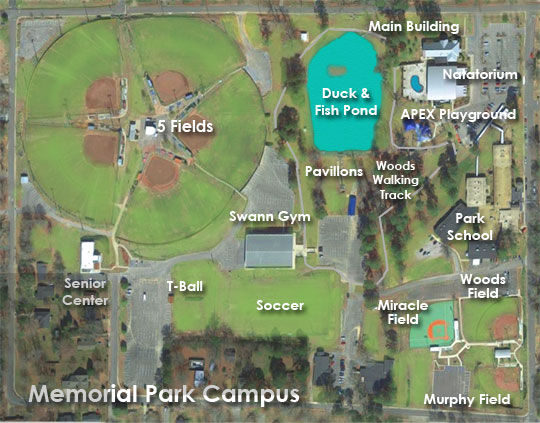 The original main Park Building still stands on its original foundation. The original in-ground swimming pool was replaced with a modern, Natatorium (right) which also hosts Jasper's active swim team, The Sharks. Swim Meets are held here often.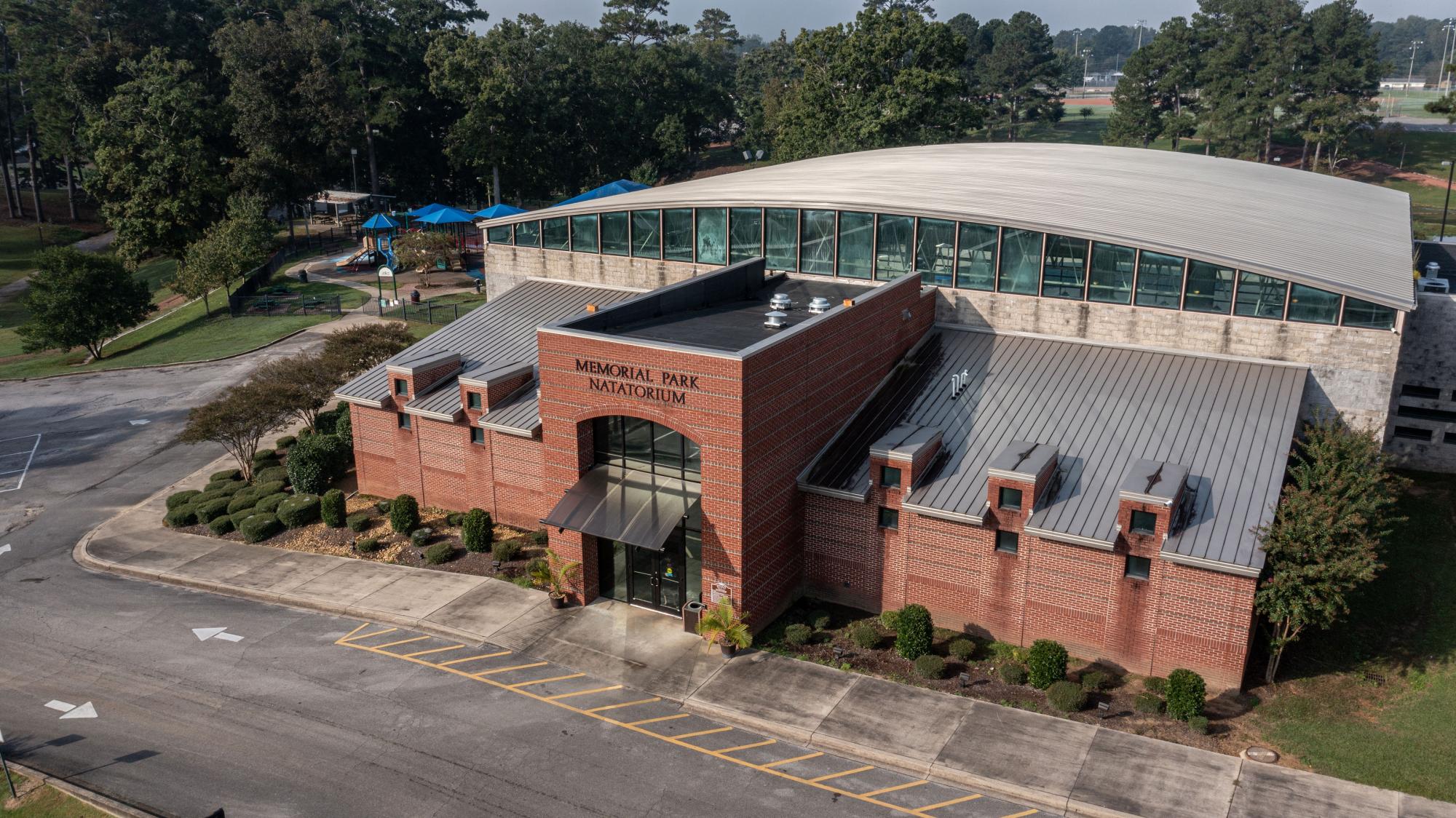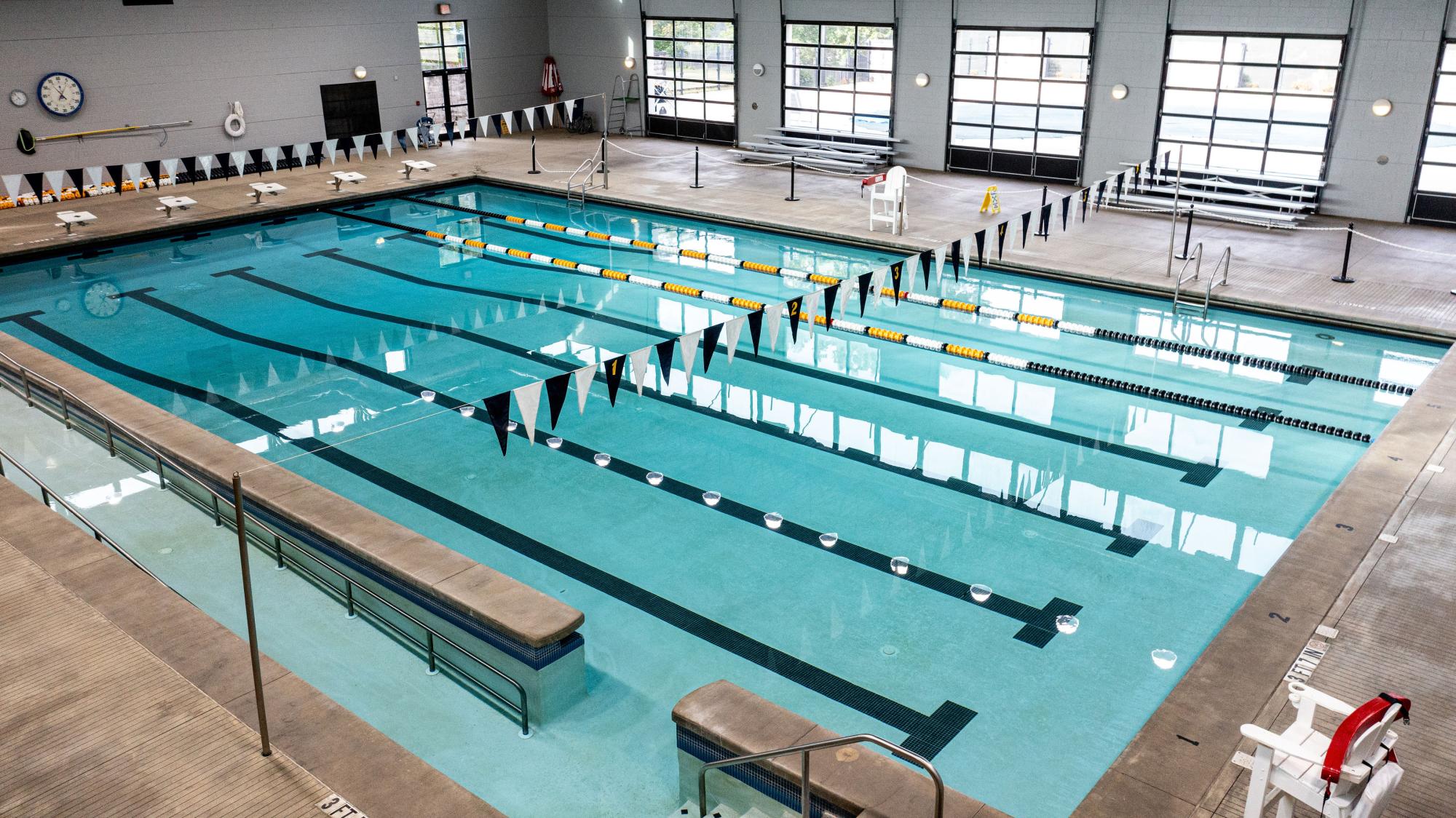 Murphy Field is located on 10th Avenue and is named after the late Lawson Murphy, Jr. of Jasper. Mr. Murphy spent a lot of his childhood involved in Jasper Parks & Recreation activity. All 5-8 year old baseball games and practices are held on this field.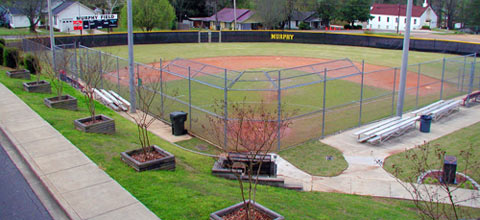 Woods Field was named in honor of Penn Woods, who spend most of his adult life serving the people of Jasper, first as clerk, then City Clerk, City Manager and Mayor. It is located on 10th Avenue. Practices and games for 5-8 year olds are held on this field.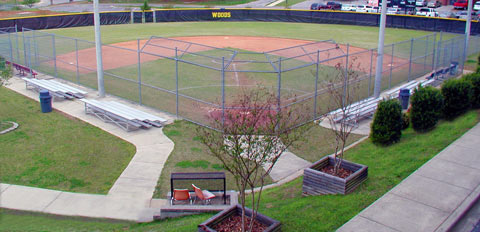 Penn Woods Walking Track was the first dedicated, paved walking track in Jasper, named after Penn Woods who was serving as Mayor at the time it was built. It is one mile long with gradual inclines, circling through trees and around the park pond, a scenic stroll to help you stay healthy.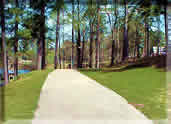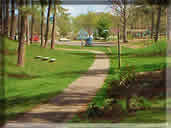 The APEX Playground, which stands for Accessible Playground Extreme Experience, is accessible to the physically challenged. It is located center park surrounded by Woods Walking Trail, the Natatorium, the pond, and a pavilion. The perfect place for a family picnic!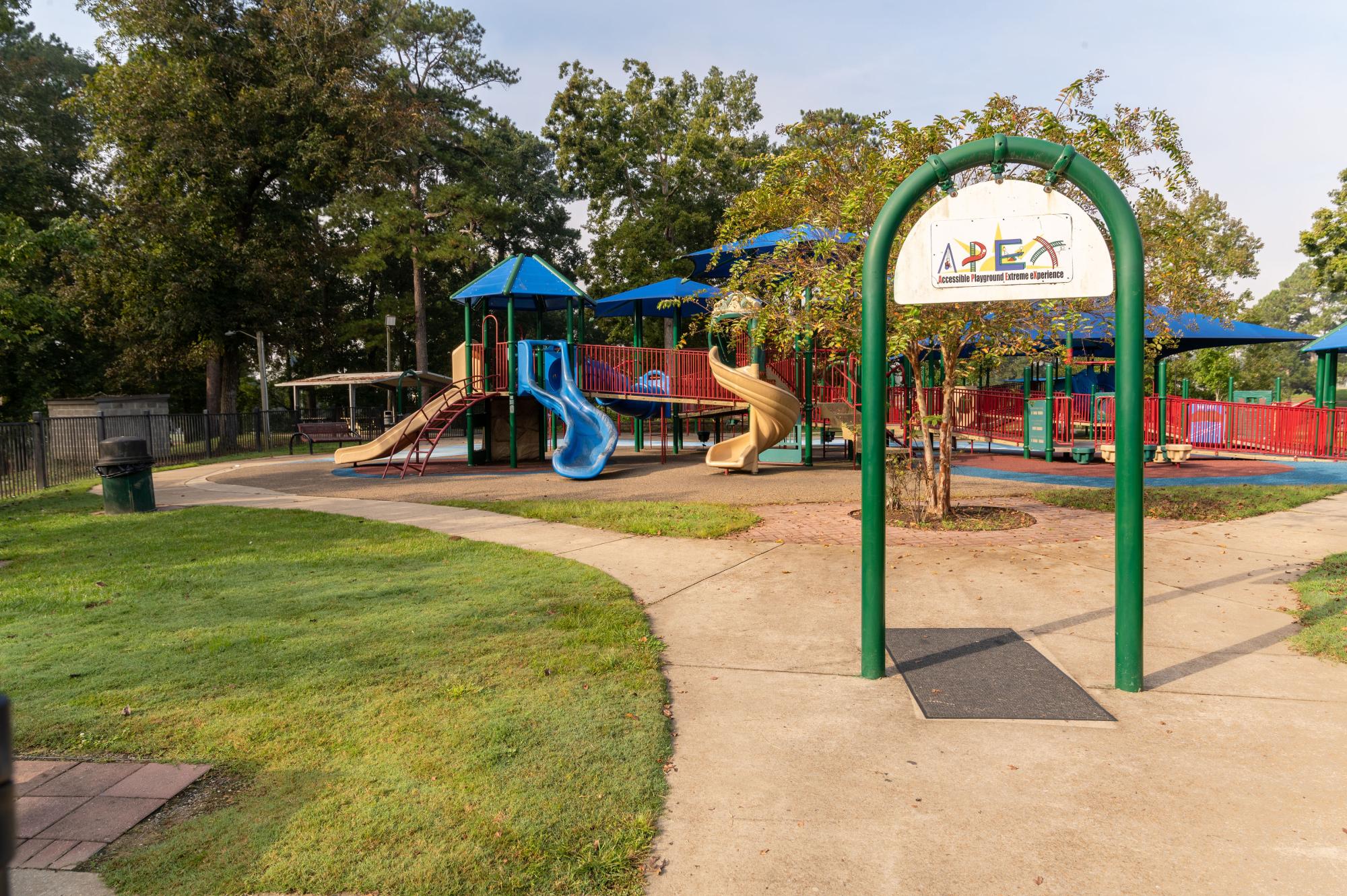 NOTICE: The APEX Playground and Splash pad will close on Monday, September 19, 2022, to begin renovations. Please bear with us as we make improvements.