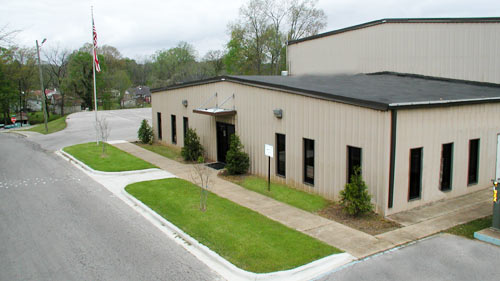 Located at James A. Cox Park in the Frisco Community, it is named for the first African – American City Council member, Percy L. Goode who was instrumental in obtaining funding for the construction. It has a basketball court, various meeting rooms and serves as a Wi-Fi hot spot for the area. Frisco Gym is open to the public. Hours of operation are as follows:
Sunday - closed
Monday - 12 pm - 8 pm
Tuesday - 12 pm - 8 m
Wednesday -10am - 6 pm
Thursday - 12 pm - 8 pm
Friday - 1 pm - 8 pm
Saturday - 12 pm - 6 pm
We also have seasonal swimming at W.C. White, Sr, Aquatic Center at this location.