Mission Statement
The office of Information and Records is charged with the responsibility of helping our citizens get the information or services that they need. This office will strive to answer any and all inquiries from the public or to put you in touch with the proper city employee to fulfill your request.
The office is located at 400 19th Street West in the Jasper City Hall and is open from 8:00 am until 4:30 pm, local time, Monday through Friday.
Inquiries about city services or requests for information can be made using our Contact Us form, or by calling 205-221-2100. For a list of frequently asked questions, visit our F.A.Q.s page. We welcome your thoughts and suggestions on how the city can better serve its citizens. 
Executive Assistant/Website Coordinator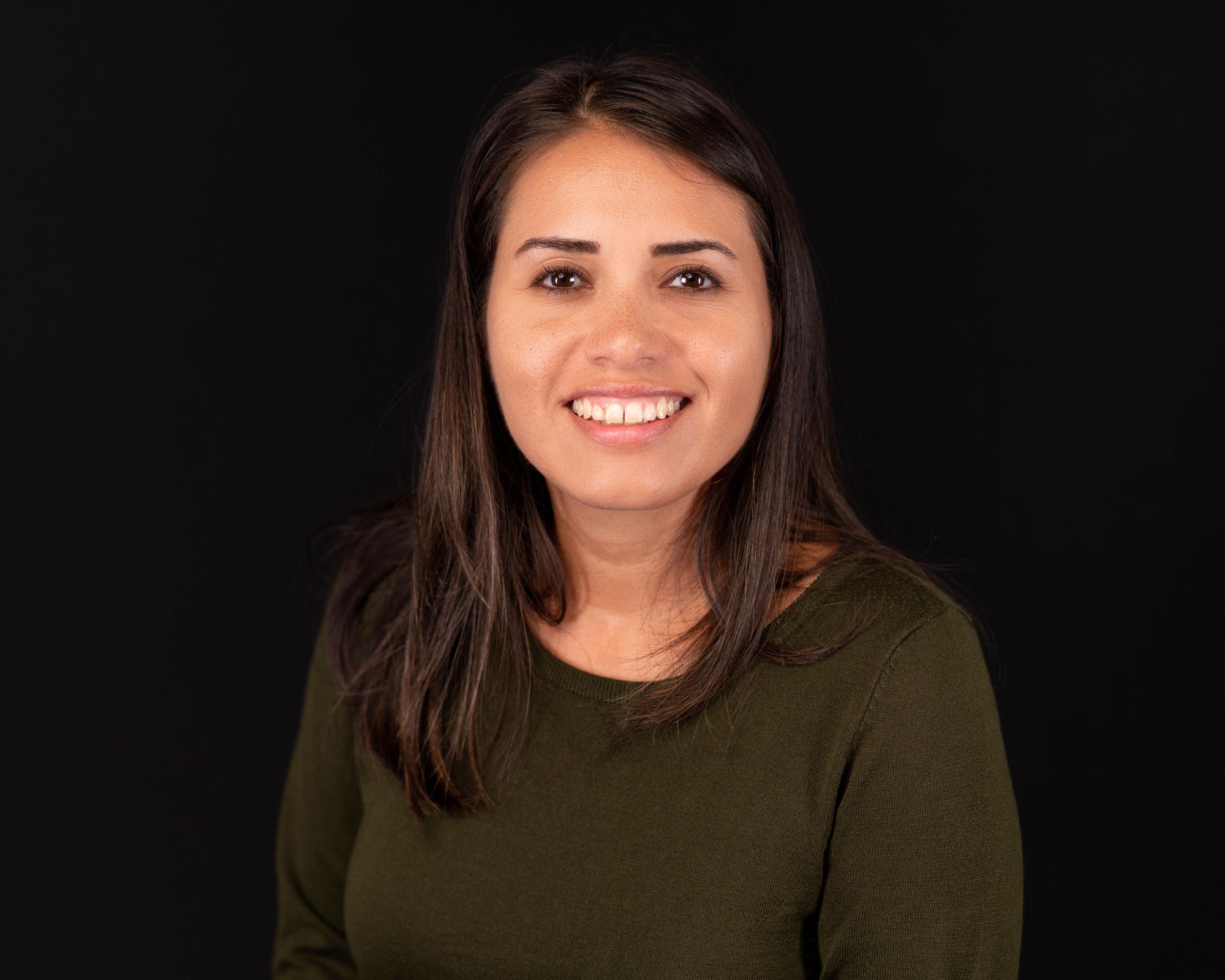 Emily Riedel
205-221-2100
emilyr@jaspercity.com 
City Hall
400 19th Street West
Jasper, AL  35501