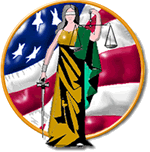 The Jasper Municipal Court is the Judicial Branch of the governing body of the City of Jasper. The Court is part of the Alabama Unified Judicial System. The Municipal Court handles all traffic citations, municipal ordinance violations, parking violations, and misdemeanor criminal arrests initiated by the Jasper Police Department.
Court is generally held on the first floor of Jasper City Hall on Thursdays beginning at 1:30 p.m.
Questions may be directed to the Jasper Municipal Court at 205-221-4254.
Court Clerk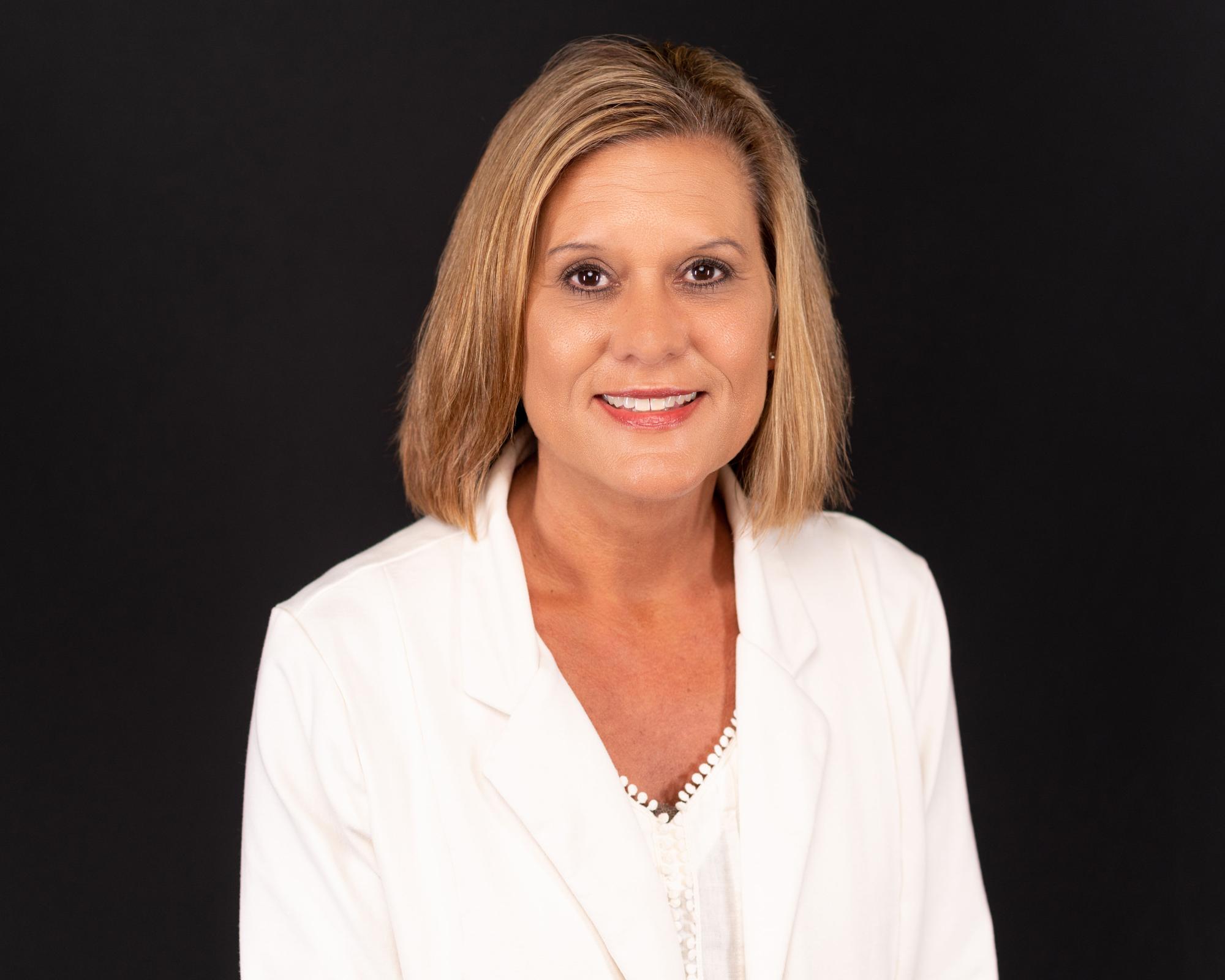 Pam Handley
205-221-4254
municipalcourt@jaspercity.com
City Hall
400 19th Street West
Jasper, AL  35501
Municipal Court Judge

 
Judge Jim Brakefield