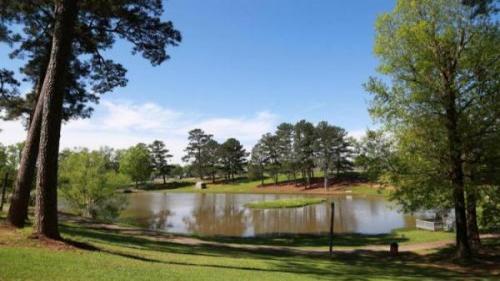 The Parks & Recreation Department provides residents and visitors with clean, green, safe, and accessible open space parkland throughout the city.
The Parks & Recreation Department operates neighborhood and community parks that range in size from less than one acre to just over 100 acres. Facilities at developed local parks vary from site to site and include combinations of sports courts, athletic fields, picnic areas and shelters, trails, sitting areas, recreation buildings, and play equipment. 
Tree City, USA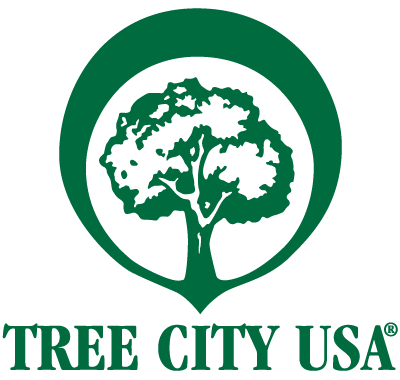 The City of Jasper has held the designation Tree City USA by the Arbor Day Foundation since 1988. To become a Tree City USA community, a city must meet four standards: have a tree board or department, a tree care ordinance, a comprehensive forestry program, and an Arbor Day observance and proclamation. Tree City USA is a program of the Arbor Day Foundation, a nonprofit, environmental educational organization of nearly one million members, with a mission to inspire people to plant, nurture and celebrate trees.
Parks & Recreation Director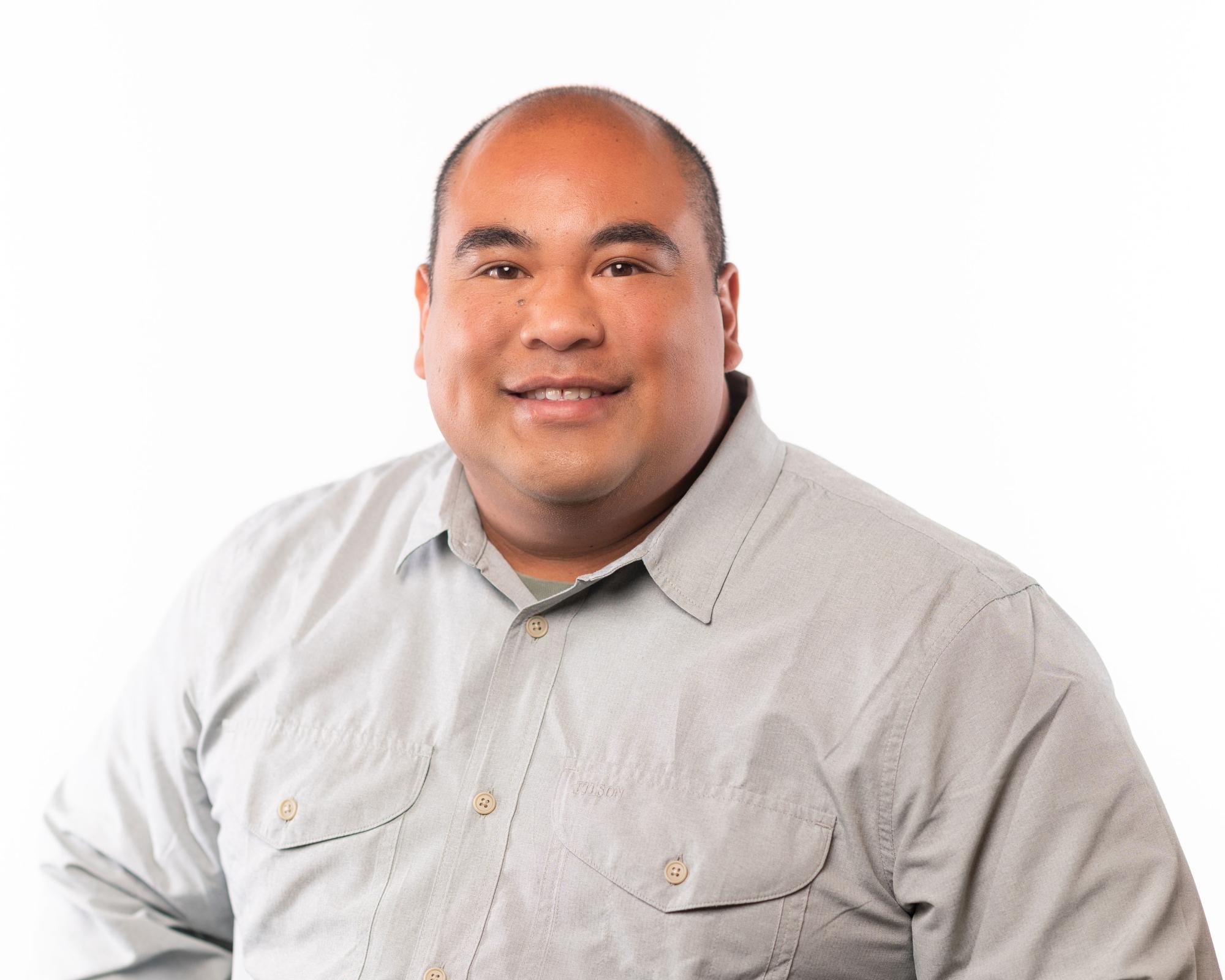 Peter Cosmiano
205-385-7979
peterc@jaspercity.com
Jasper Civic Center
204 19th Street West
Jasper, AL  35501
Jasper Civic Center Administrative Offices