Located at Memorial Park, the Natatorium was completed in 2002 as the culmination of a vision of over twenty-five years for an indoor aquatics and recreation center. It houses an indoor six-lane pool outdoor pool and meeting rooms. A variety of rooms are available for groups, businesses, churches, etc. for their exclusive use on a rental basis. We offer rooms in various sizes to better accommodate your needs such as business meetings, reunions, parties, and more. There are several rental options available.
The Natatorium Activities Department strives to provide the citizens of Jasper with safe, accessible, and affordable programs and services. With the continuous dedication of our staff and volunteers, we will promote healthy lifestyles and enrich the quality of life for our community. We seek to enhance the quality of life by being a leading provider of quality leisure time activities, programs, events, facilities, and open space for our citizens. Arts and culture, fairs and festivals, and self-improvement courses are all examples of activities offered at the Natatorium.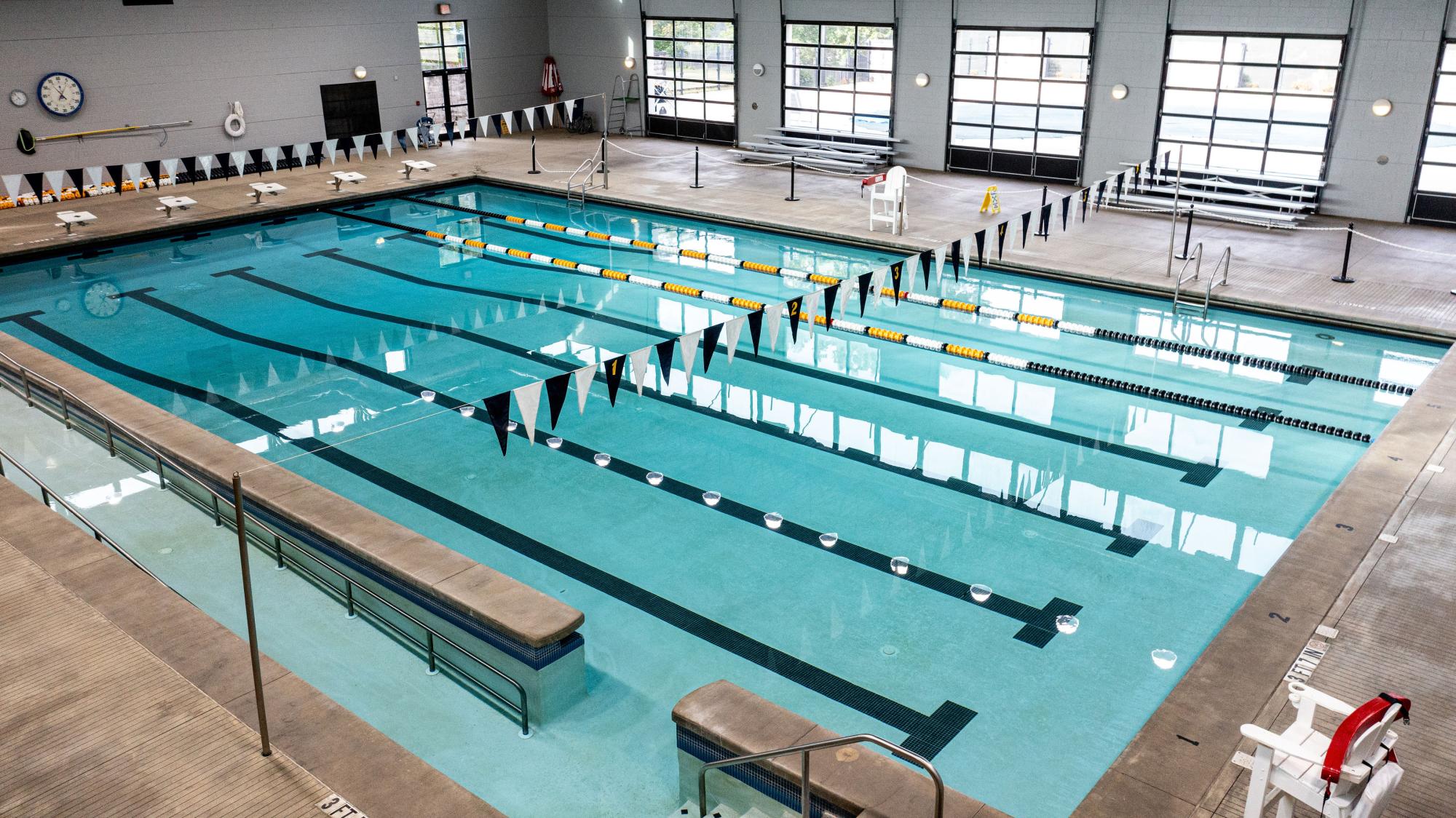 ---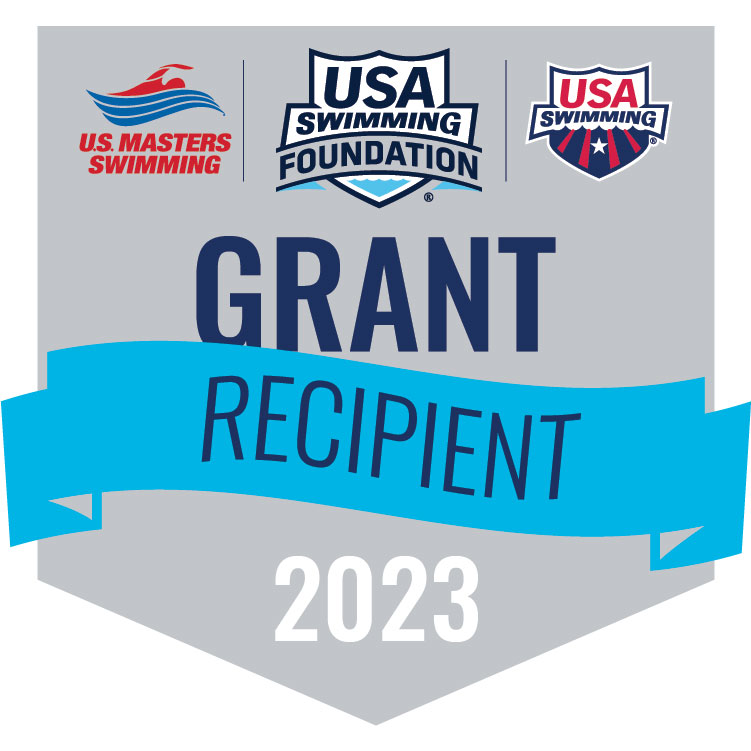 FOR IMMEDIATE RELEASE: April 14, 2023
The City of Jasper
Memorial Park Natatorium
Receives 2023 Grant Funding From
USA Swimming Foundation  
The City of Jasper, Alabama, Memorial Park Natatorium – Adult Learn-to-Swim Program was chosen as one of 35 adult programs from the USA Swimming Foundation's nationwide network of swim lesson providers to receive grant money in early 2023. The grant award will go toward the Adult Learn-to-Swim Programs continued efforts to provide free or reduced-cost swim lessons. The USA Swimming Foundation has awarded a total of $647,522 to programs across the country.
"We are thrilled and honored to be chosen for this grant," Director of Adult Learn-to-Swim Program Danny Arnold said. "The money we received will be put toward our year-end goal of graduating at least 30 from our learn to swim program."  
The Memorial Park Natatoriums, Adult Learn-to-Swim program began in 2015 from a grant provided by the Swimming Saves Lives Foundation. By teaching adults to swim, our program helps entire families be safer around water.
The USA Swimming Foundation vetted more than 345 applications through a competitive annual review process and chose 69 youth and 35 adult programs to receive funding.
"The USA Swimming Foundation is thrilled to provide funding to 104 swim lesson providers across 29 states," USA Swimming Foundation Senior Director of Development Elaine Calip said. "Over 14,000 individuals will now have the opportunity to learn the lifesaving skill of water safety across the country. We owe a tremendous thank you to our partners and donors who continue to make a difference in our mission of saving lives and building champions."
Millions of individuals have received the lifesaving gift of swim lessons through the USA Swimming Foundation's network of swim lesson providers, comprised of more than 1,500 qualified swim lesson providers across the nation. To learn more, visit www.usaswimming.org/foundation. 
Click here for a full list of 2023 USA Swimming Foundation grant recipients. Click here to donate to the Foundation.
For more information on the Adult Learn-to-Swim Program visit https://www.jaspercity.com/parks-recreation/park-facilities/natatorium.
###
Contact: Danny Arnold, hdarnold@gmail.com, 205-384-9617
Manager/Aquatics Director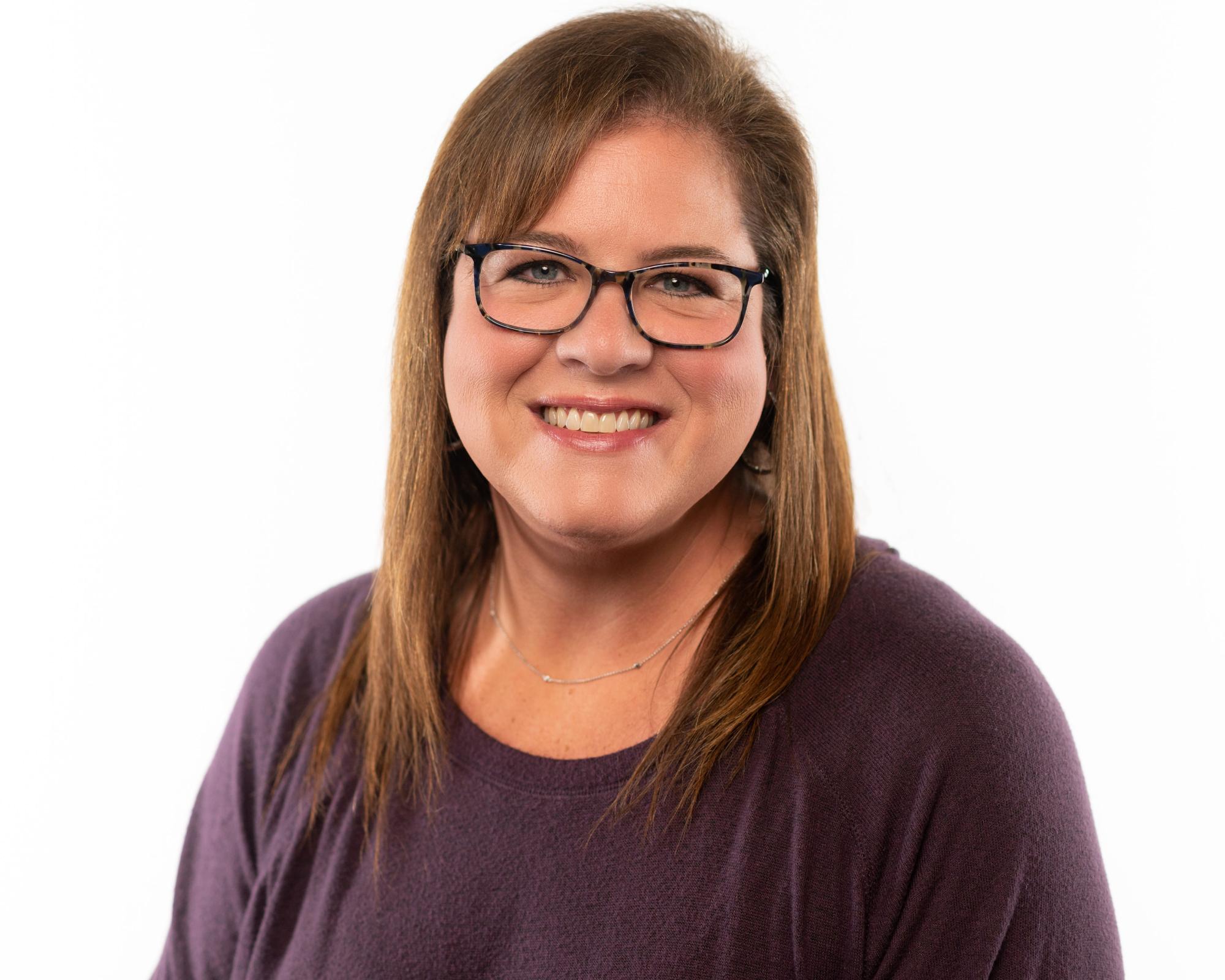 Stacy K. Smothers
205-384-9617
610 10th Avenue 
Jasper, AL  35501
nat@jaspercity.com