Located at Memorial Park, the Natatorium was completed in 2002 as the culmination of a vision of over twenty-five years for an indoor aquatics and recreation center. It houses an indoor six-lane pool, outdoor pool, and meeting rooms. A variety of rooms are available for groups, businesses, churches, etc. for their exclusive use on a rental basis. We offer rooms in various sizes to better accommodate your needs such as business meetings, reunions, parties, and more. There are several rental options available.
The Natatorium Activities Department strives to provide the citizens of Jasper with safe, accessible, and affordable programs and services. With the continuous dedication of our staff and volunteers, we will promote healthy lifestyles and enrich the quality of life for our community. We seek to enhance the quality of life by being a leading provider of quality leisure time activities, programs, events, facilities, and open space for our citizens. Arts and culture, fairs and festivals, and self-improvement courses are all examples of activities offered at the Natatorium.
Due to renovations, there are no parties, meetings, etc. being booked at this time at the Natatorium.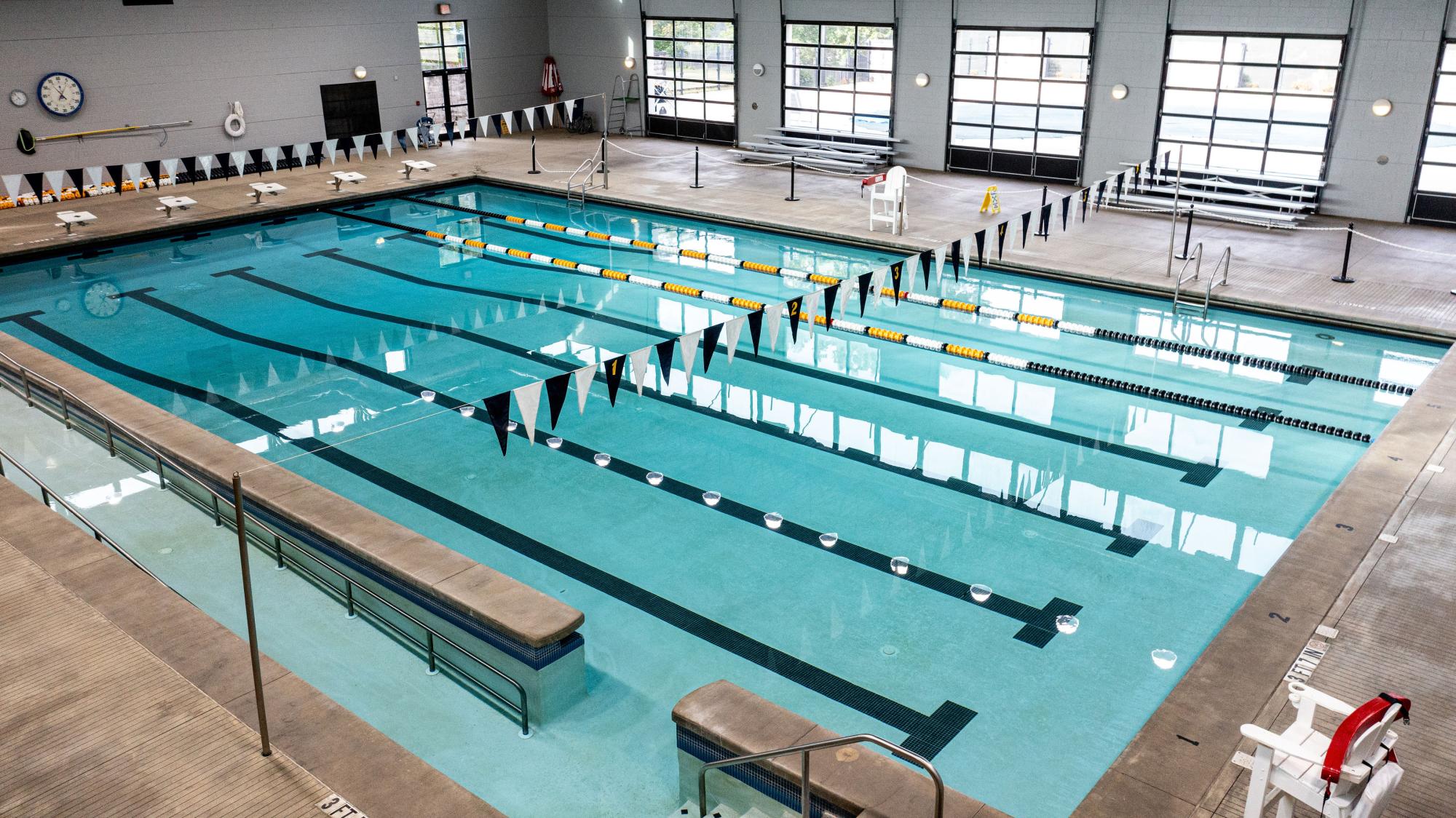 Manager/Aquatics Director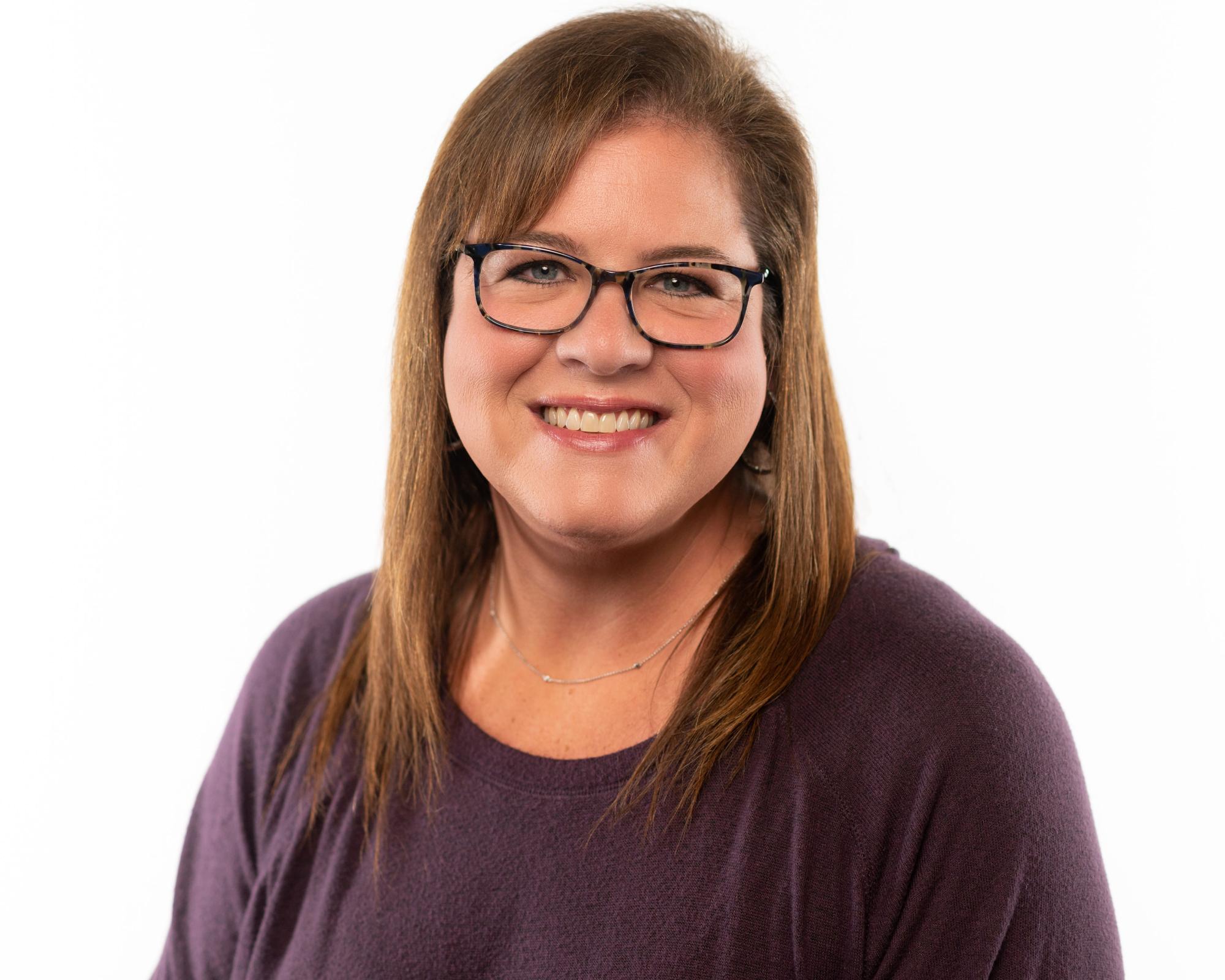 Stacy K. Smothers
205-384-9617
stacys@jaspercity.com
610 10th Avenue 
Jasper, AL  35501