---
Mission Statement
It is the mission of the Jasper Police Department to protect the lives and property of the community we serve by enforcing the law while maintaining the rights of all people. To fulfill our mission, we will uphold the highest ethical standards demanded of law enforcement; conducting ourselves with honor and integrity to prevent crime while reducing the fear of crime. The department will carry out its duties in partnership with members of the community to provide the very best in timely, professional service.
Goals
To accomplish the stated mission of the department, it is necessary to refine the mission statement into more specific goals as follows:
Preservation of human life
Crime prevention and suppression
Investigation of crimes
Apprehension of offenders
Crime reduction
Law enforcement
Facilitate the movement of traffic and people
Investigation of traffic accidents
Maintenance of public order
Provision of emergency services
Provision of general public services
Protection of the community's constitutional rights
J. C. Poe was appointed Chief of Police on December 2, 2014, was sworn in on December 16, 2014, and officially took command on December 17, 2014.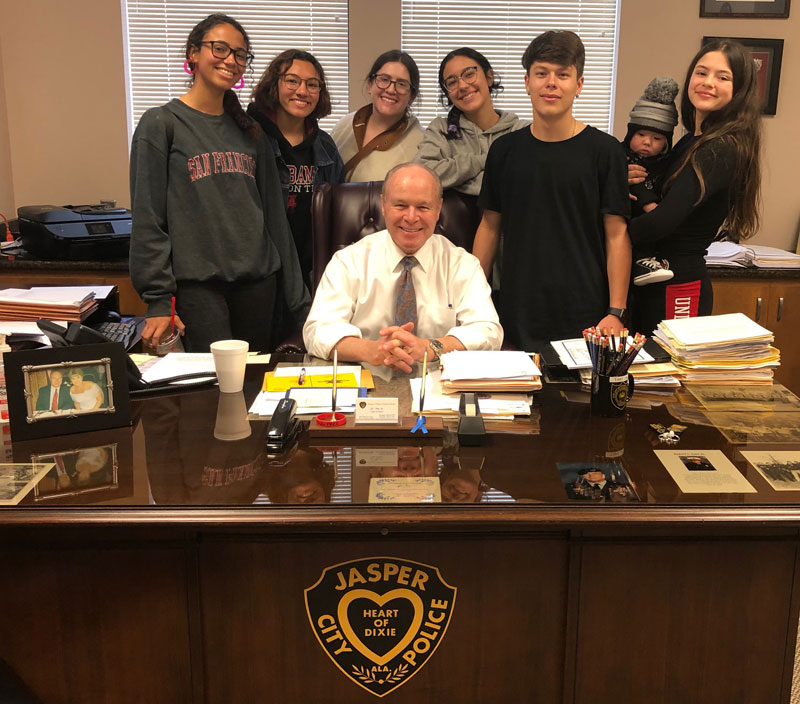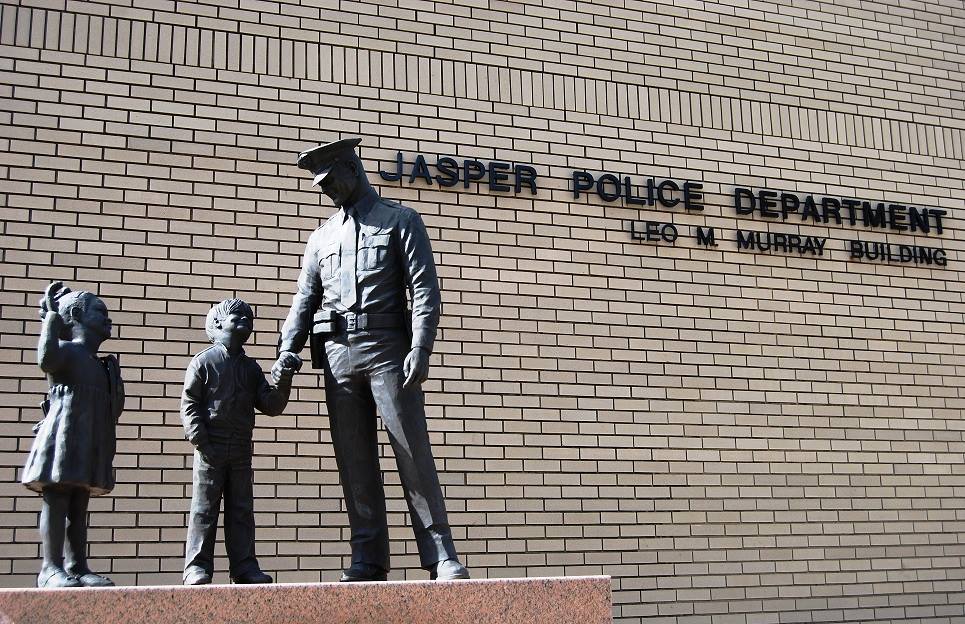 Contact
Police Chief J.C. Poe
205-221-8109
Assistant Chief Paul Tucker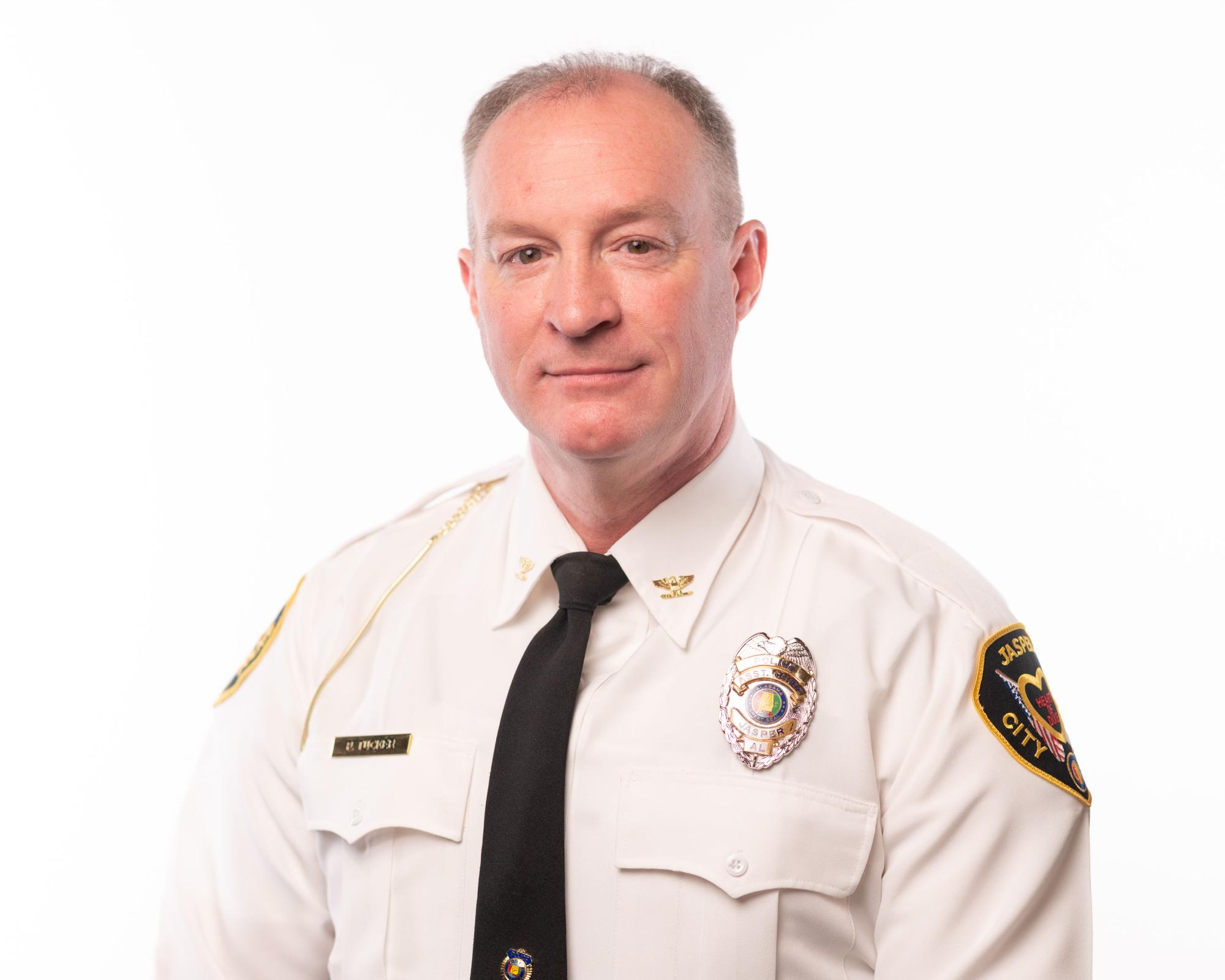 205-221-8109
Emergency: 
911 or 205-221-2121
Office 
205-221-6790
Sgt. Tamara Taylor
Administrative Assistant
205-221-8109
Records
205-221-6790
Jail
205-221-8145
Narcotics
205-221-8137