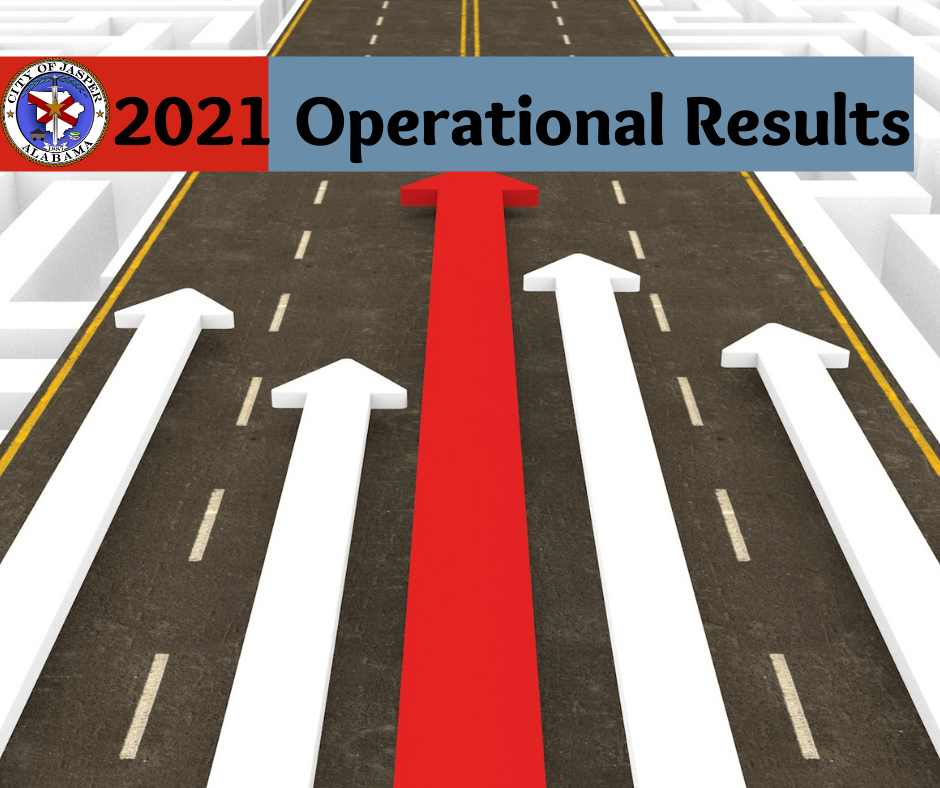 Mayor O'Mary and City Clerk Kathy Chambless discuss the 2021 fiscal year results and the positive year the City of Jasper had on the December 9, 2021, episode of Mayor's Weekly.
Key Points:
Sales tax revenue is up close to 15%.

The City of Jasper operated with a surplus of $5,136,000 (net change in fund balance).

The reserve (ending fund) balance is $14,501,000, which has grown by approximately $13.1 million in the past 4-5 years.

The general fund balance does not include any grants, COVID money, or federal funding.

Contributing factors:

Retail growth was substantial.

There was an increase in building, including housing developments.

Industry expansion.


 
These numbers are not considered final until the year's audit has been completed.