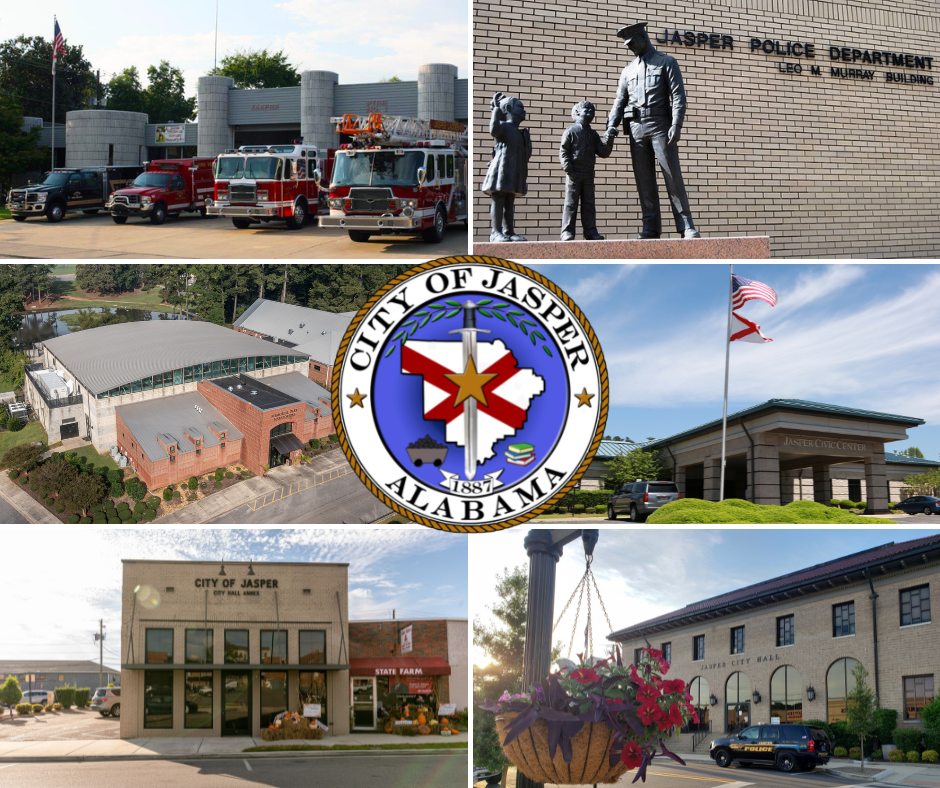 Fiscal year 2022 was one of continued growth for the City of Jasper.
A five-percent increase in revenue, combined with a minimal increase in expenses, resulted in a $5 million surplus for the second year in a row. The City recorded the surplus while also spending an additional $1 million on capital improvement projects. In spite of challenges such as rising gas prices and ongoing inflation, expenses in 2022 increased by only three-tenths of one percent.
"System-wide, our people have bought in that we should be good stewards of the taxpayers' money," Mayor David O'Mary said on Tuesday at the Jasper City Council meeting.
Since 2016, the City's financial reserves have grown from $1 million to $19.7 million. Thanks to the City's strong financial position, projects such as the construction of a new City Hall will continue as planned in 2023 despite uncertainty in the global economy.
"We are prepared for whatever comes our way," O'Mary said.